OCTÉ Electric are experts in the manufacture of wiring harnesses and electrical assemblies.
Experienced teams
The OCTÉ Electric Spain and OCTÉ Electric Czech companies provide production facilities to manufacture pre-wired connections, electrical and electromechanical assemblies, from the simplest to the most complex.
We specialise in producing parametric electrical products composed of multiple variables with industrial volumes.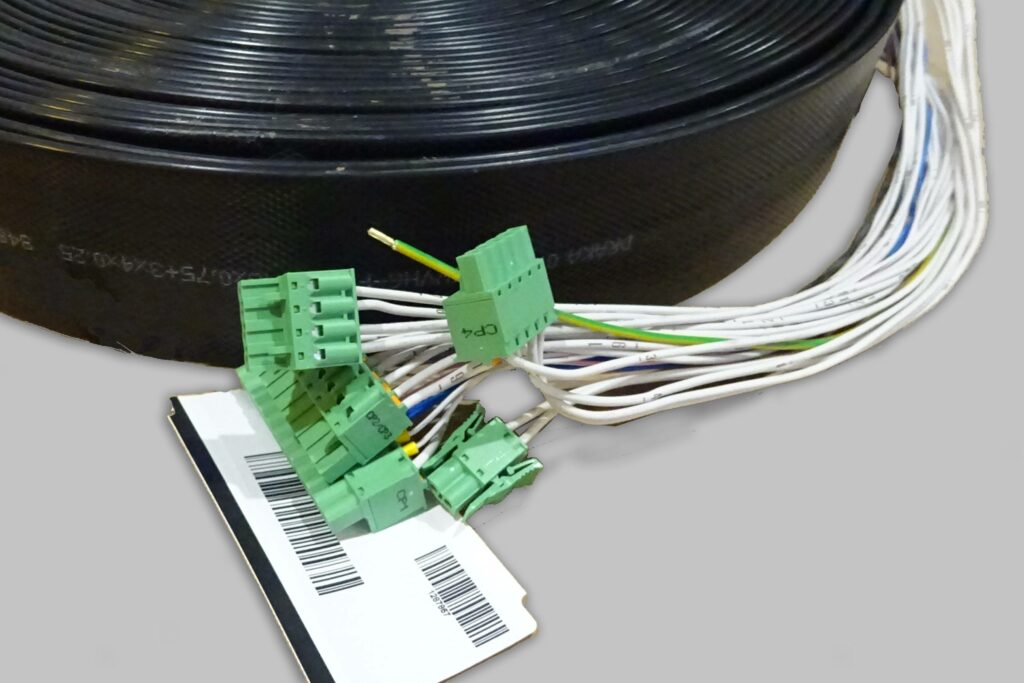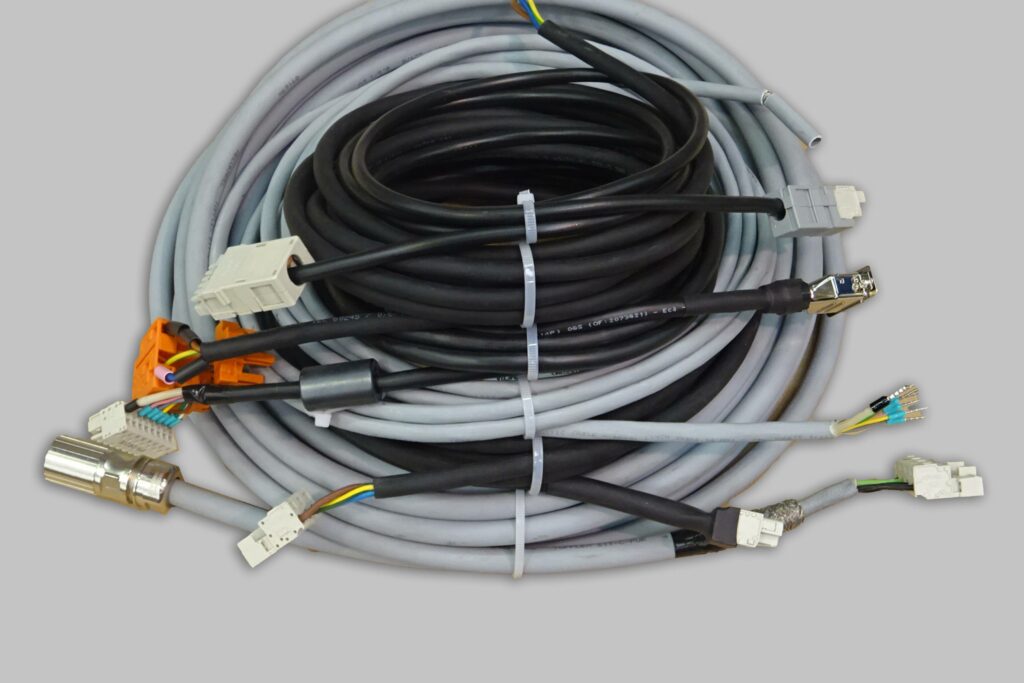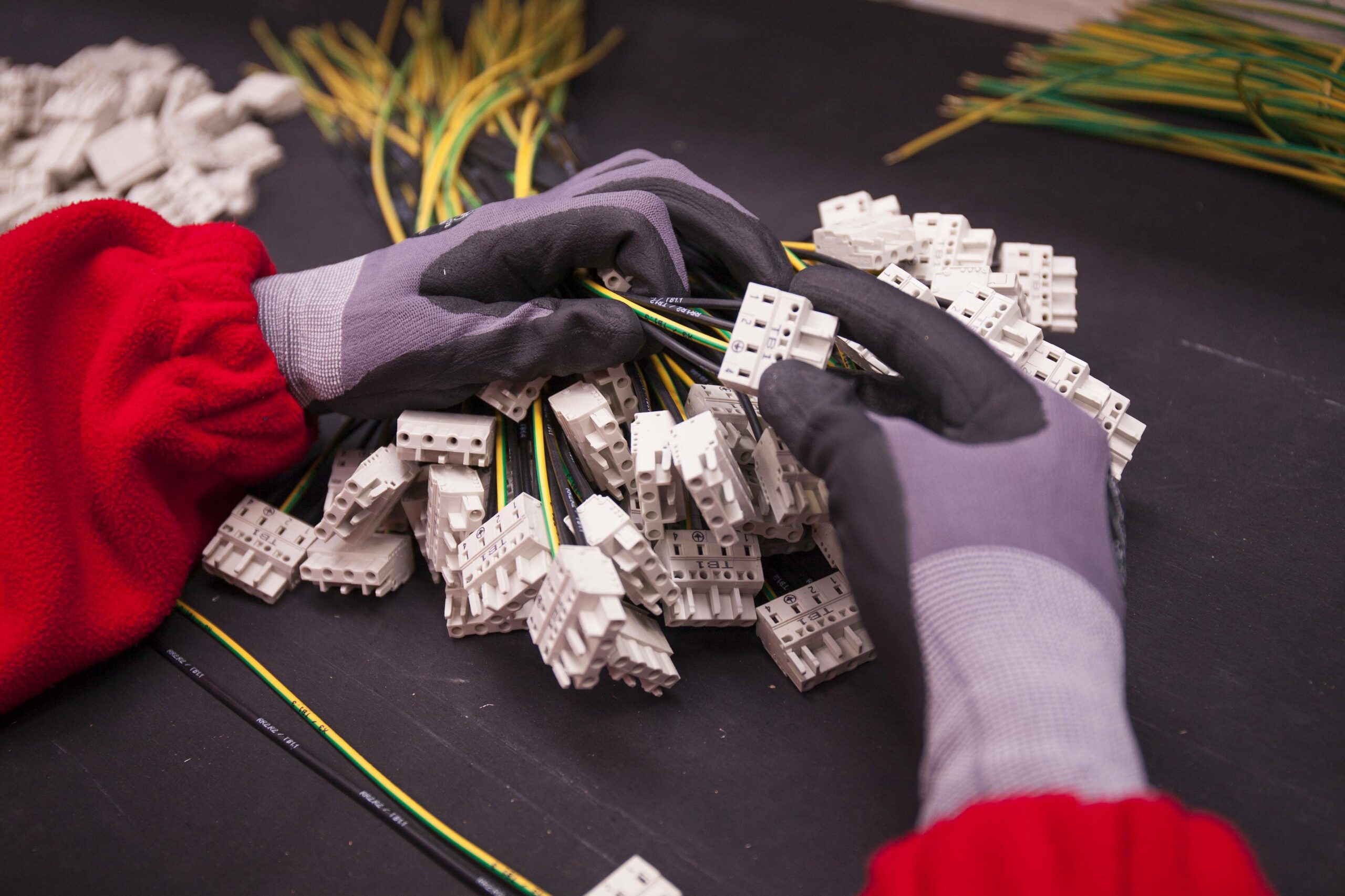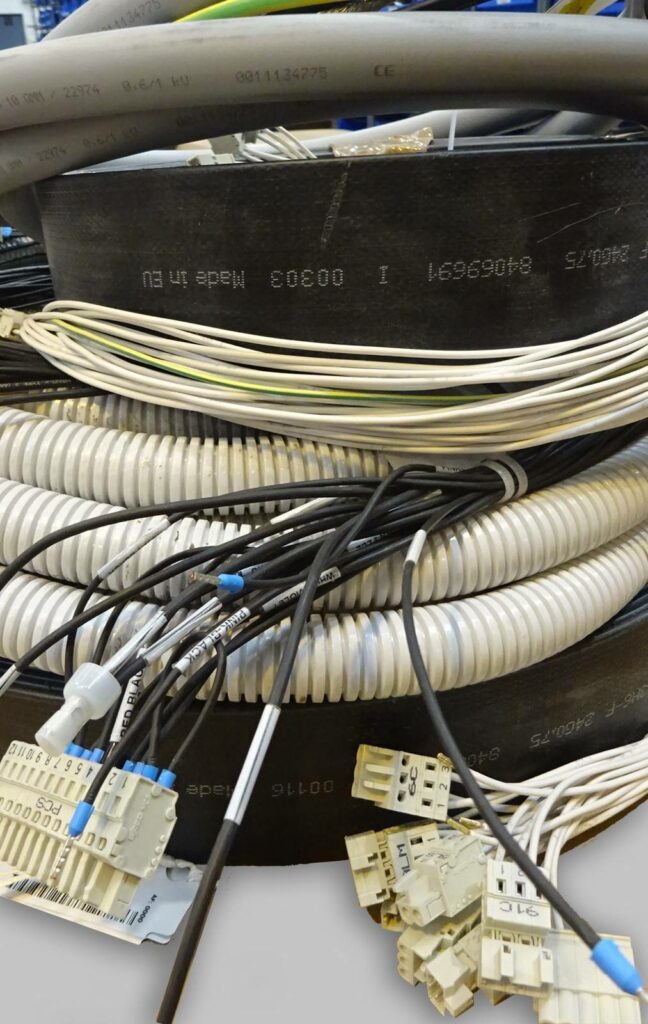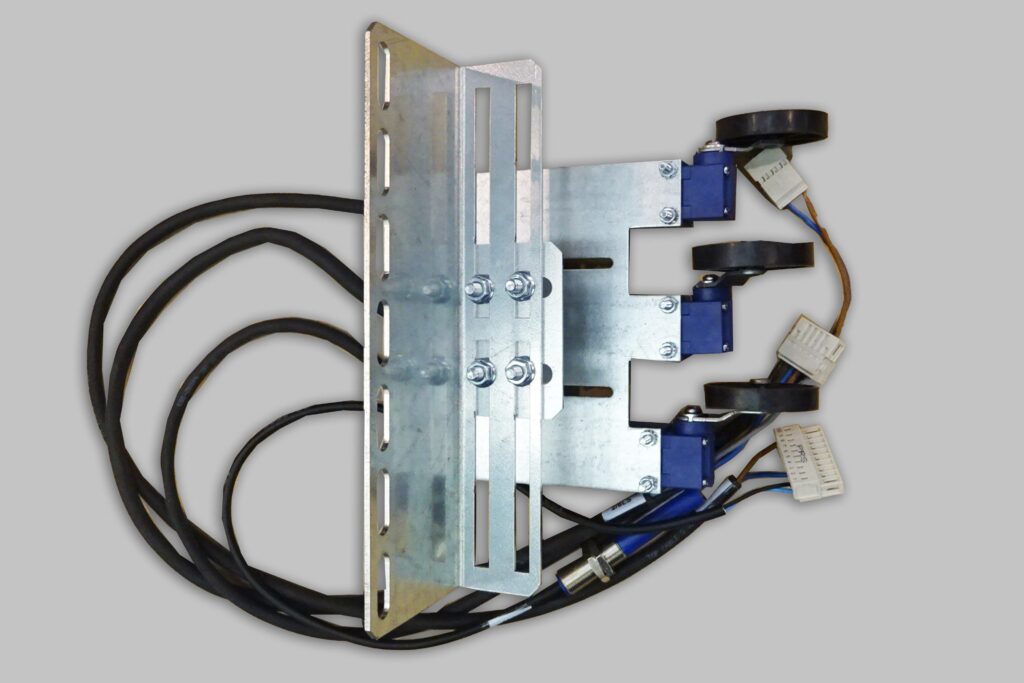 Electrical assembly in small and medium production runs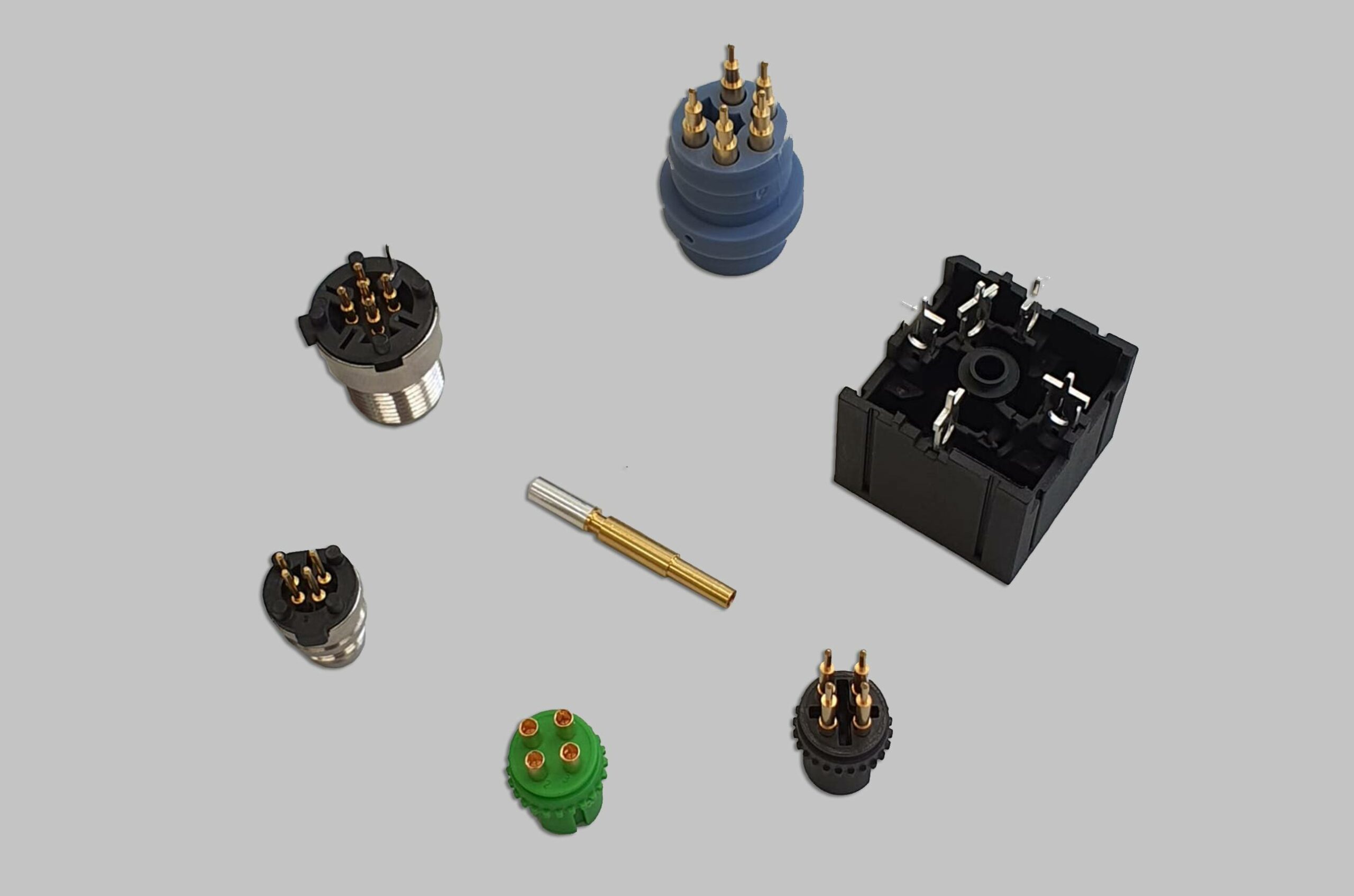 Experienced production teams combined with a high-performance set of machinery mean we can meet the needs of electrical industrial subcontractors in sectors including: automotive, lifts and energy. We are equipped with cutting, stripping, and crimping machines, by many brands, such as: Komax, Ramatech, Schleuniger, Loimex.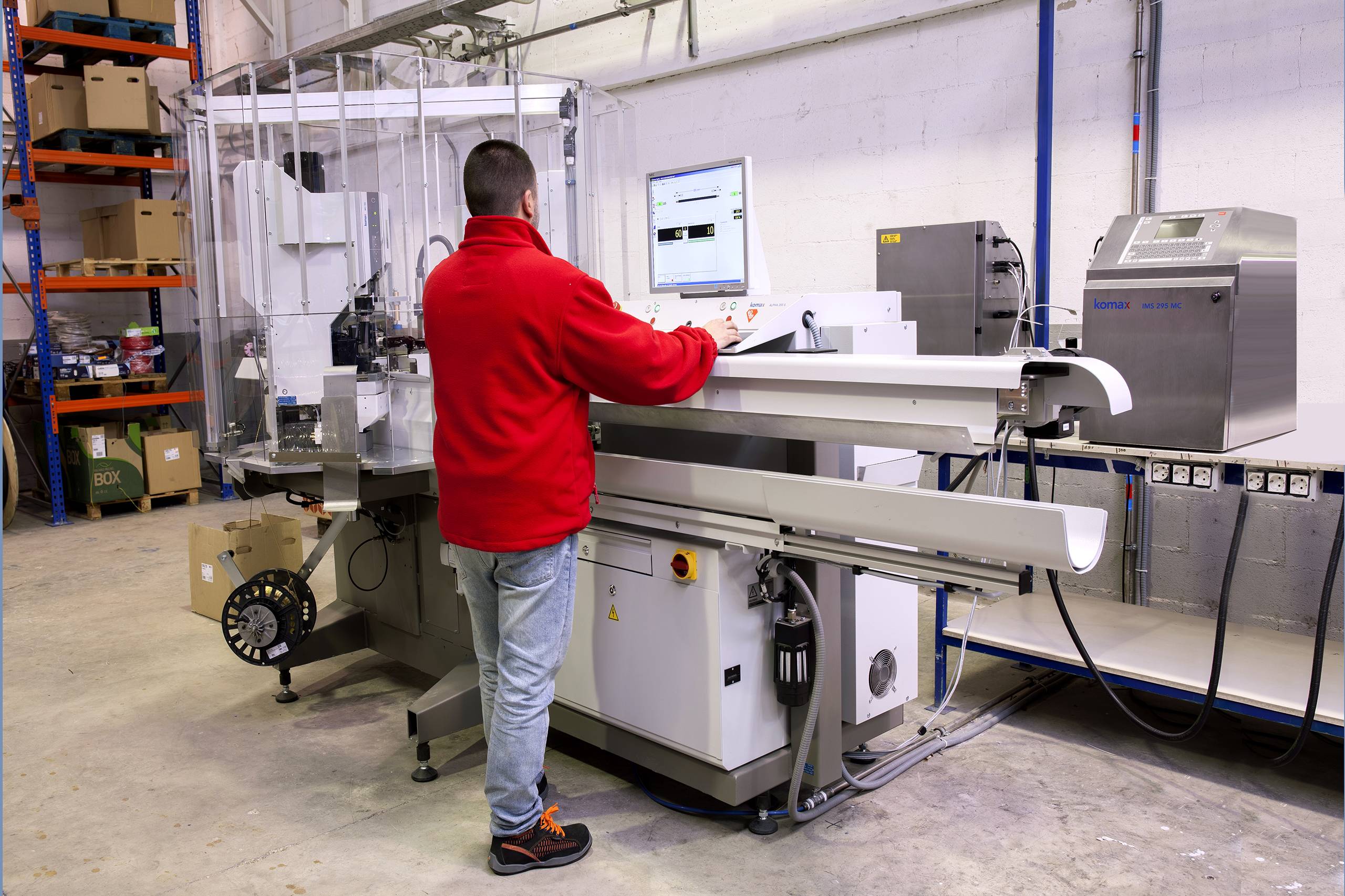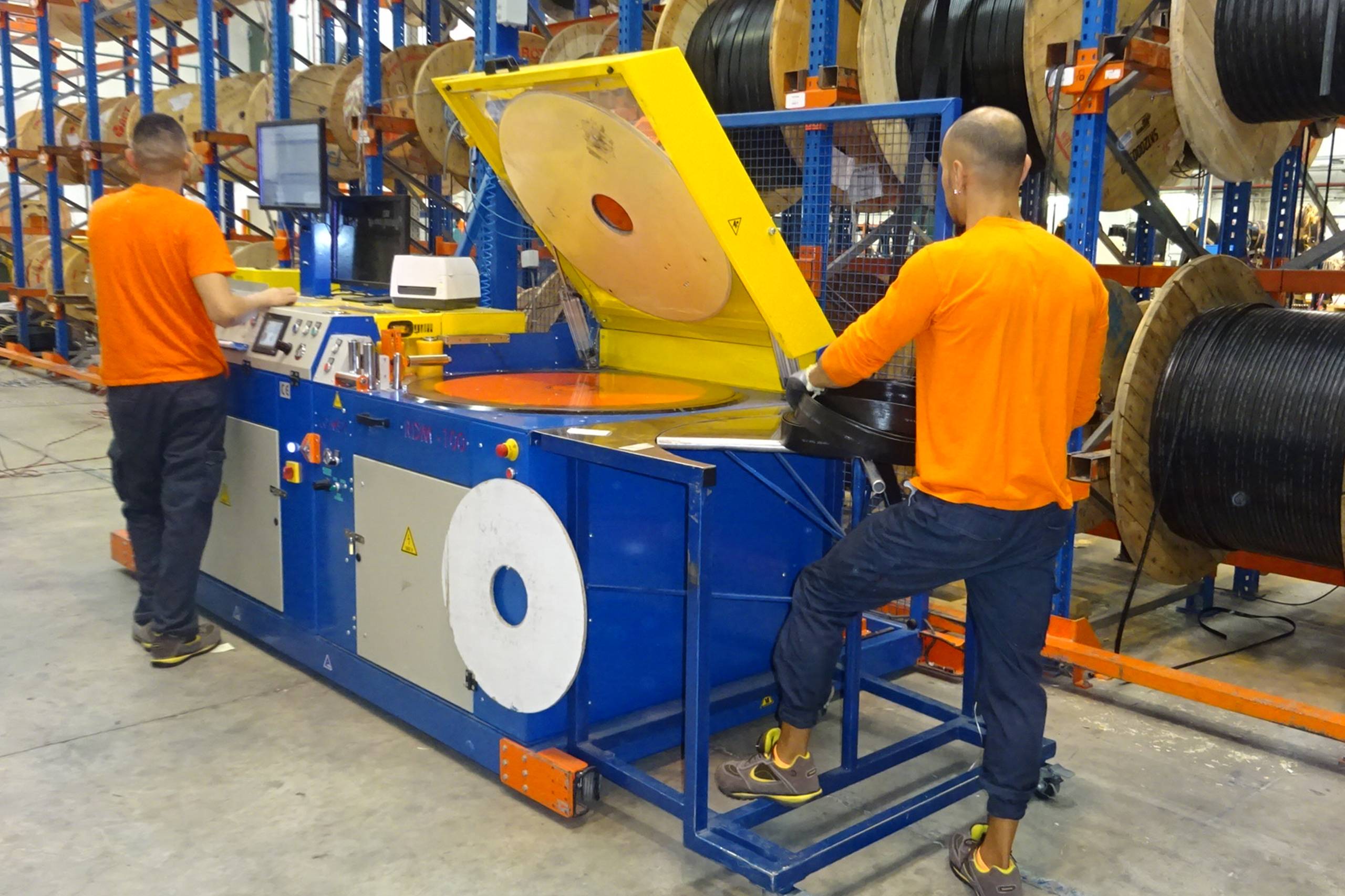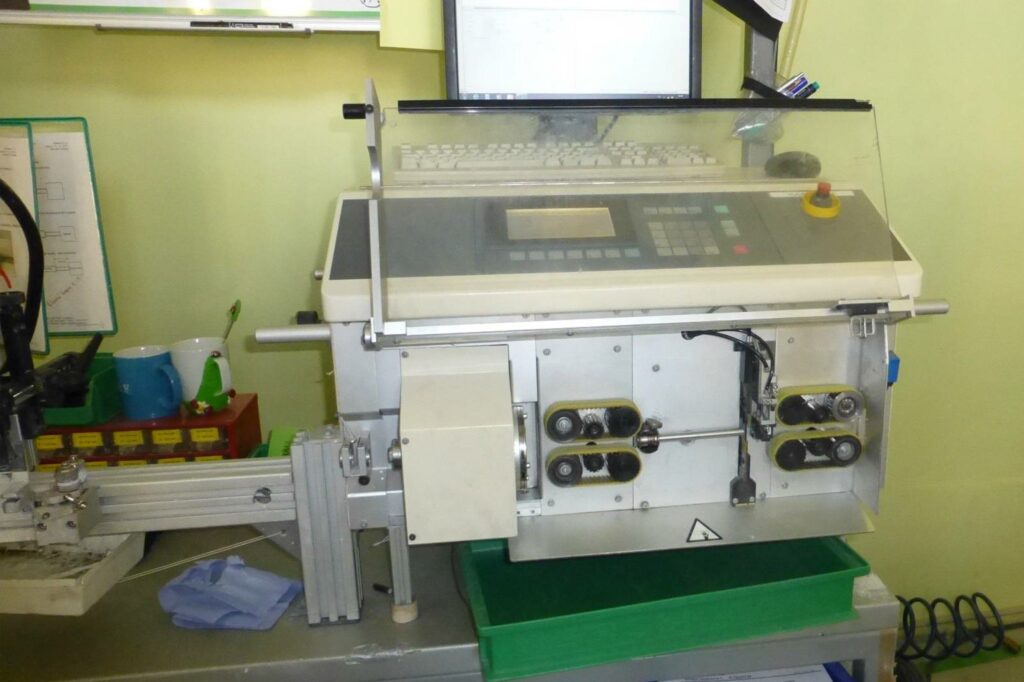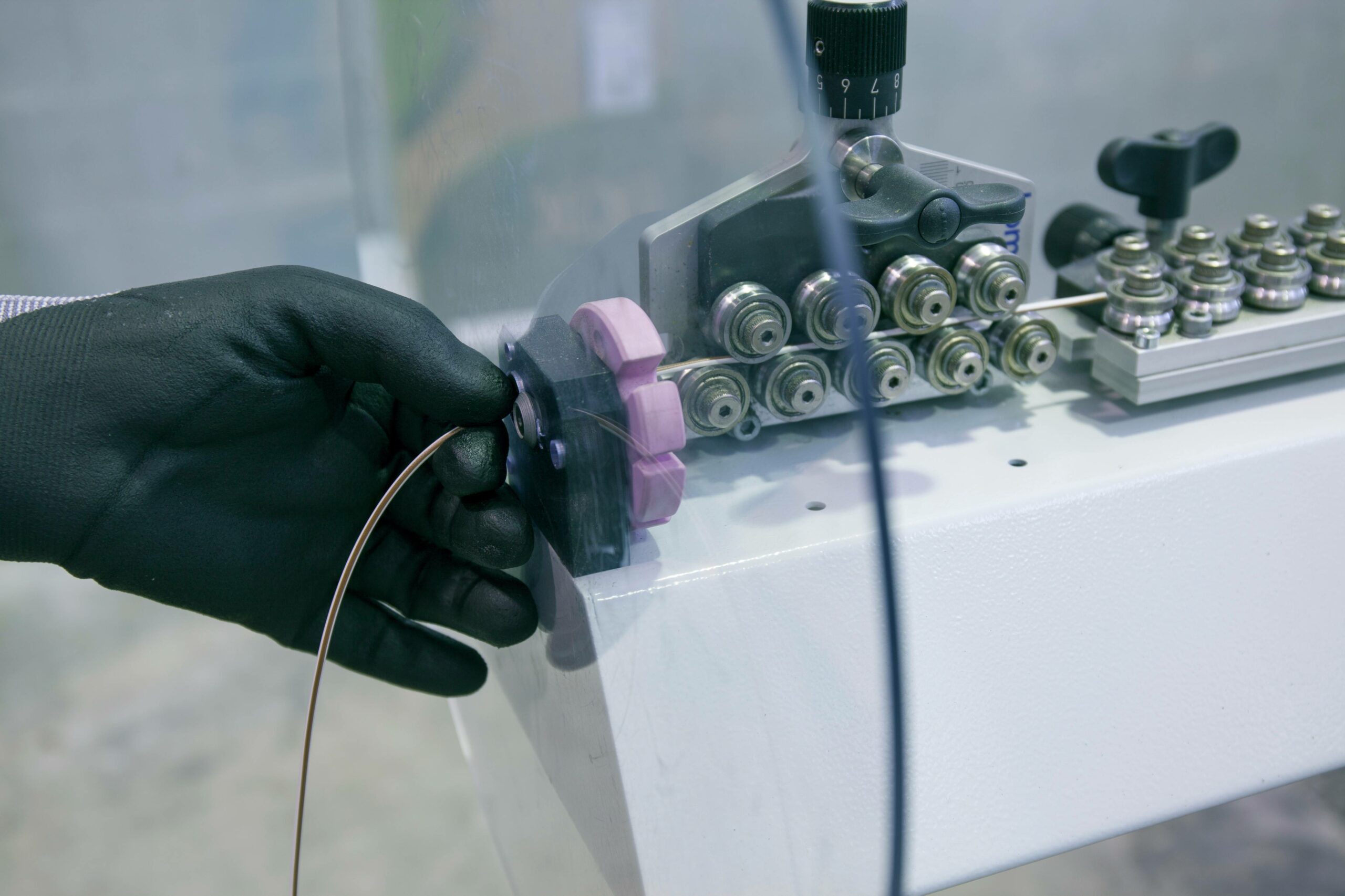 Automatic cable cutting and crimping machine single core cable, PC-controlled.
Flat cable cutting machine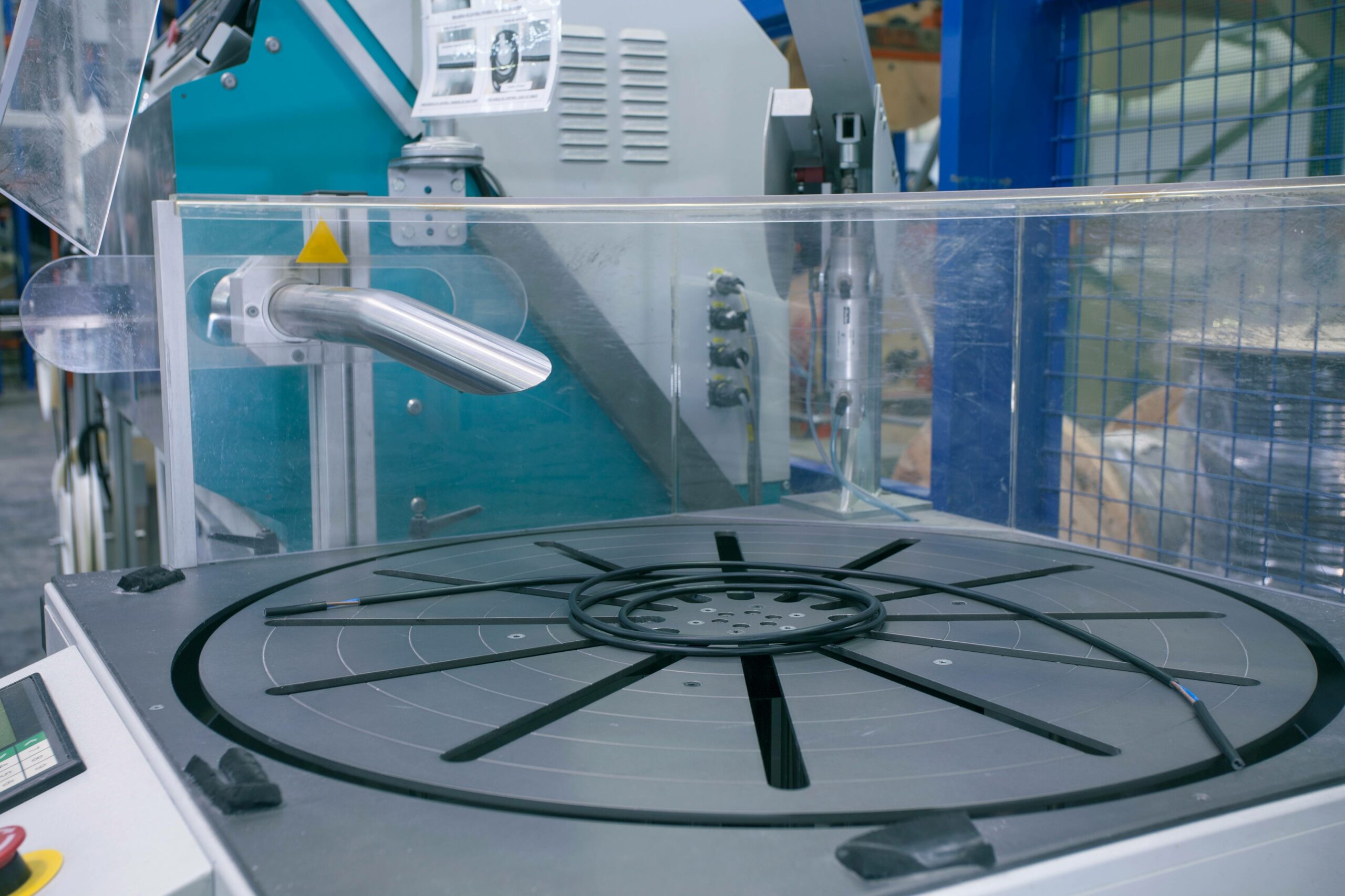 Cable cutting and stripping machine, PC-controlled.
Round cable cutting machine
Our technological know-how and computer knowledge help us to offer customers a complete service from the moment we receive the quote request to delivery of the product, including: automatic integration of the order into our ERP; control of each step of the production process using the bar code system; advanced test systems via PC, and communication with the customer managed by EDI.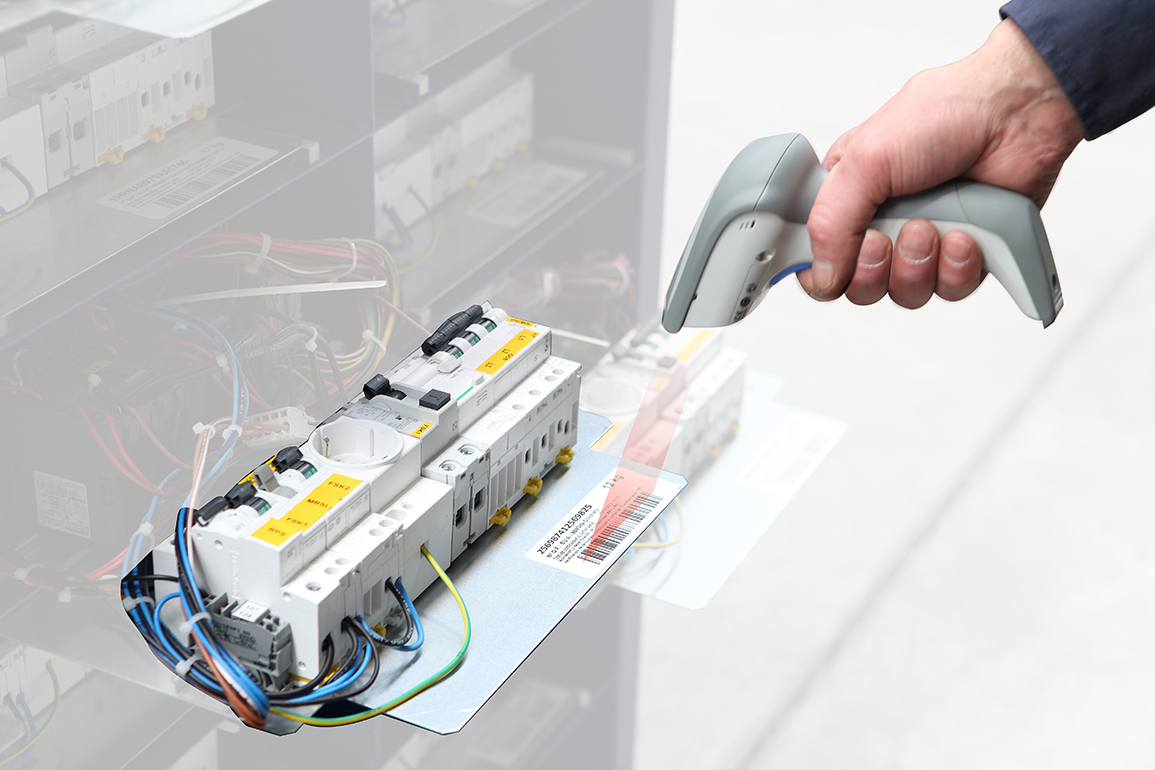 Support
OCTÉ Electric Spain's technical department can advise and collaborate with customers through the development of their projects, offering the benefit of their knowledge and experience, as well as sharing know-how and expertise.
Our site
The head office is located in San Sebastian in Spain's Basque Country.The production sites are located in Estremera, Logrono and Biota.
The head office is located in Rumbruck in the north of the Czech Republic.OCTÉ Electric Czech is ideally located to provide solutions to manufacturers in Central Europe.
12/05/23 -
OCTÉ
OCTÉ Electric Czech
OCTÉ Electric Spain
OCTÉ Industry
OCTÉ Lift
Electrical
Front page
Lift components
Lifts
New useful and responsible goodies
During the renewal of these goodies, OCTÉ was keen to select objects that were useful, environmentally friendly and responsible. Indeed, even...