ISO 9001 – Quality management system
ISO-9001:2015 is a standard that reduces production costs, improves purchasing practices, cares about employee well-being and also listens and responds to external stakeholders.Renewed every 3 years by AFAQ
ISO 14001 – Environmental management system
Continuous improvement of environmental performance through the control of impacts related to company activity. The company is doubly committed to continuous improvement and regulatory compliance.Renewed every 3 years by AFAQ.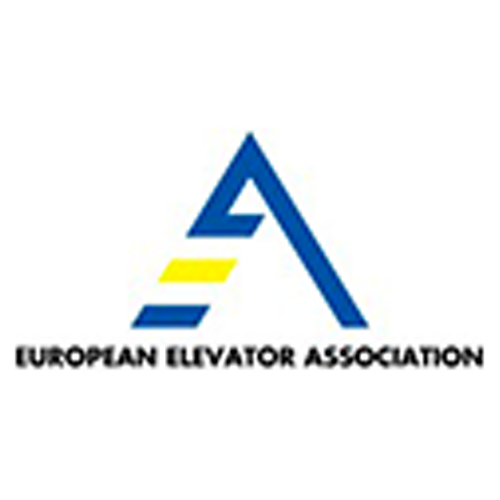 European Elevator Association
The main purpose of the Association is to make the built environment totally accessible, by promoting the quality and safety of equipment and services related to lifts, freight elevators, escalators, passenger conveyors and associated systems that are manufactured, installed or maintained in the enlarged European Union (EU) and in the European Free Trade Area (EFTA).
Annex VII – Managing the traceability of safety components
Certificate for safety components: safety gear; over-speed governor; selection sensor, controller, UCM movement.Renewed every 3 years by EQS
Annex XI – Full certification of lifts
Design, manufacture, assembly, installation, final inspection. Renewed every 3 years by EQS.