OCTÉ Lift, the specialist in new lift installations and upgrades is at your side throughout your individual projects.
Advice and expertise
OCTÉ Lift's sales teams are at your side to offer advice on your lift technology projects. Thanks to our expertise in modernisation, we can offer regulatory-compliant solutions with efficient, reliable and eco-efficient products that are tailored to each building.OCTÉ Lift will send its qualified lift technicians out to your site to take measurements of the existing facilities and to determine the technical requirements and standards relating to the lift installation. OCTÉ Lift survey technicians are trained and qualified to work on lifts, and use high-performance measurement tools.
Throughout its history, OCTÉ lift has expanded know-how and expertise in the design of mechanical devices that can adapt to building constraints. The aim is to provide mechanical assemblies and sub-assemblies that are simple to install, with a high degree of reliability and impeccable finish quality.Mechanical products are designed and tested using the SolidWorks software and qualification is carried out on our various test benches.Our teams also have experience in sub-contracting engineering projects.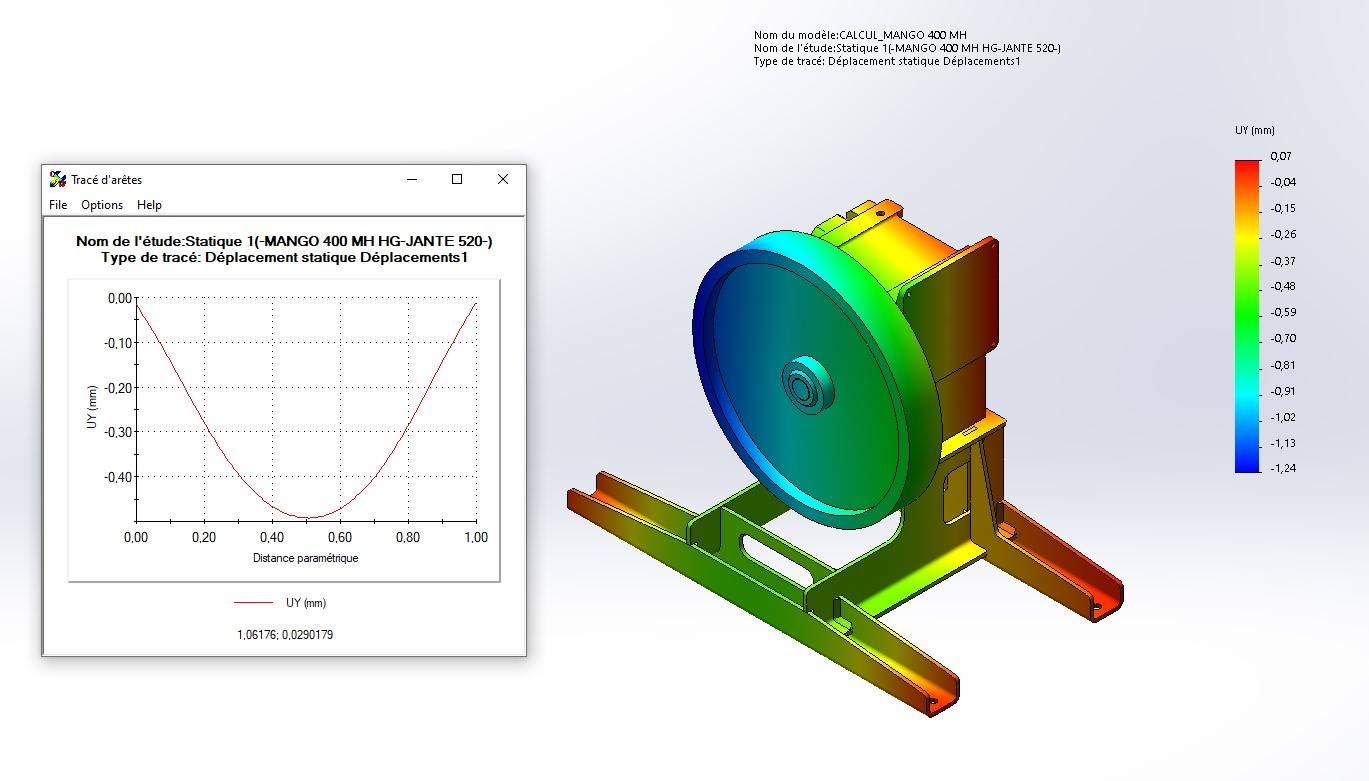 For over 35 years, OCTÉ Lift has been designing elevator lift controllers and detection systems.Recognised for its expertise in electronic safety equipment (SIL3), OCTÉ Lift engineers and technicians are developing innovative and eco-designed lift solutions using state-of-the-art technologies: optronics, CAN open, touch MMI, digital.Our know-how and experience mean that OCTÉ Lift can offer technical solutions that are acknowledged as intuitive and reliable.

The applied mechanical and electrical design office at OCTÉ Lift are the experts in the engineering and design of subassemblies and complete lift assemblies that can adapt to building constraints and comply with standards. The design office uses the latest version of Solidworks 3D CAD software, design note tools and technical configurators designed by OCTÉ lift.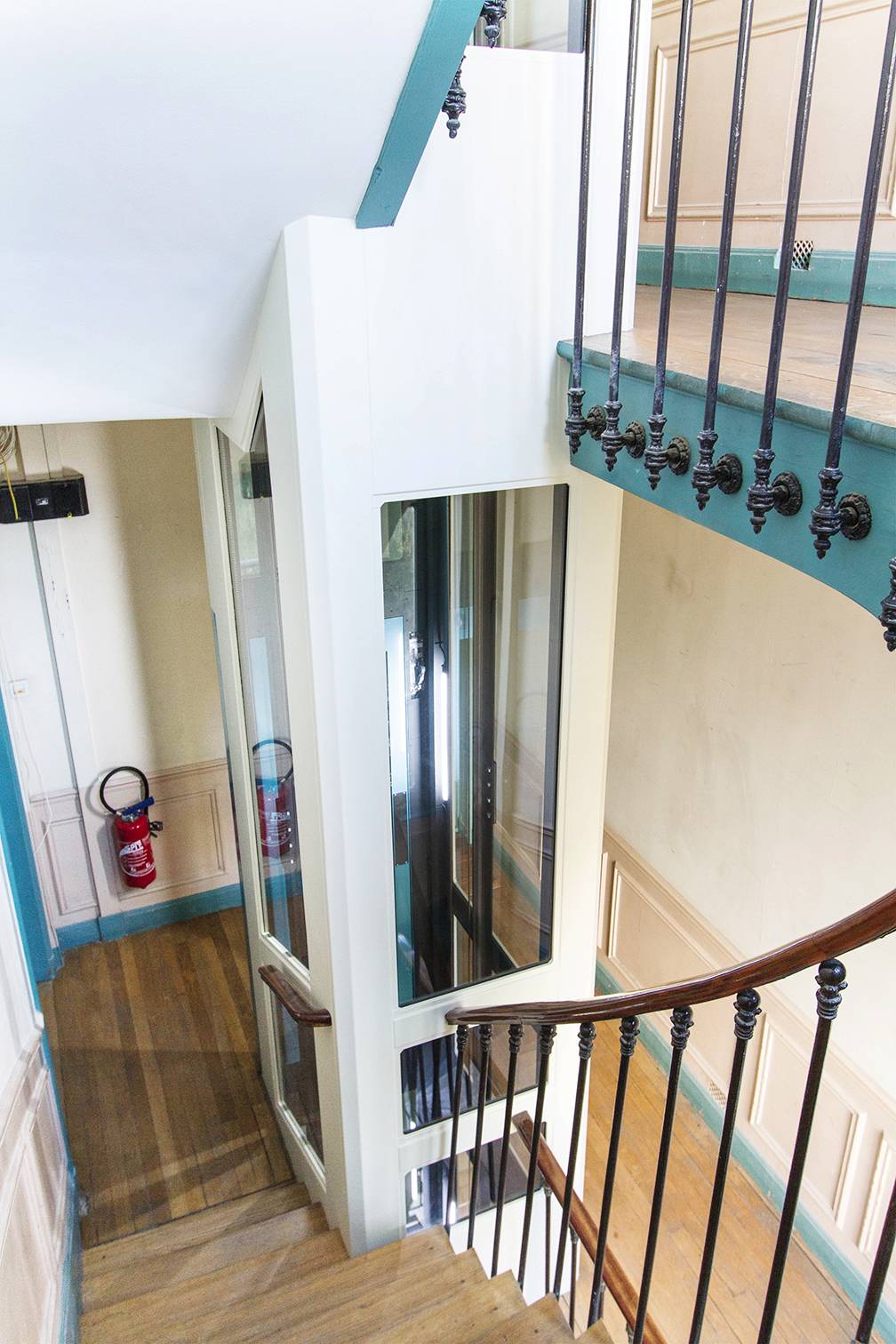 Customised pylon and lift
MANGO chassis and machine withVERSO control cabinet
Duplex VERSO control cabinet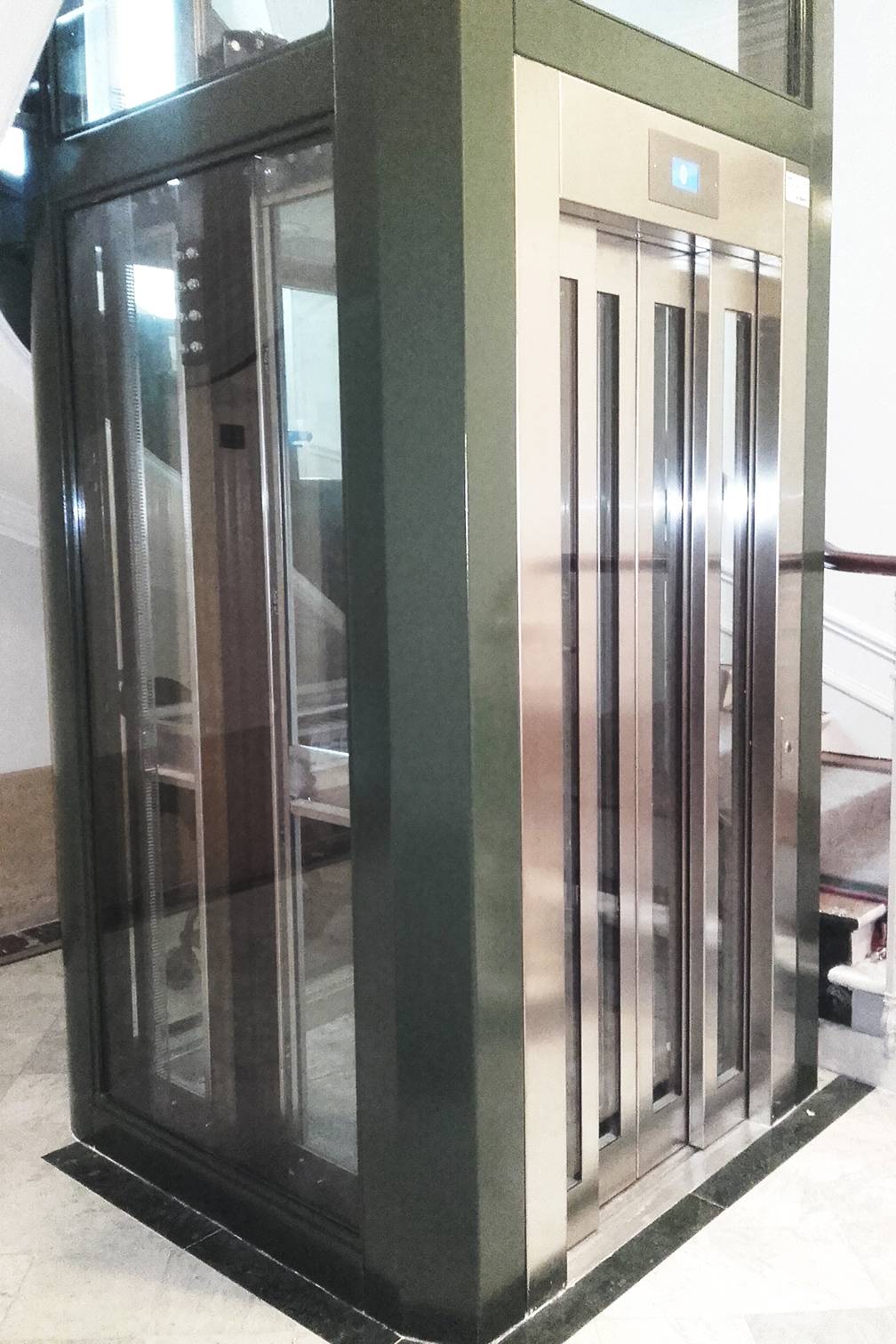 Car and customised TOPAZ operating panel
Our site
Located 1 hour 15 mins from Paris, OCTÉ Lift is ideally located to distribute its products and lift solutions in France and Europe.The Czech Republic branch is located in Prague, just a few minutes from the city centre.