Since 1962, OCTÉ's history has been forged by its teams whose shared values have taken the company forwards. Geneviève and Jacques Barrière followed by Béatrice and Pierre-Guy Terryn, are today succeeded by Caroline Sansone and Olivier Terryn who carry on their passion for elevators and entrepreneurial spirit.
From SIMINOR to OCTÉ, the company has always been able to move forward, adapting to human and technological evolutions.
In recent years, OCTÉ has been fortunate to join forces with OCTÉ Lift in the Czech Republic, OCTÉ Electric Spain, OCTÉ Industry, and OCTÉ Electric Czech in the Czech Republic, getting to know their amazing teams.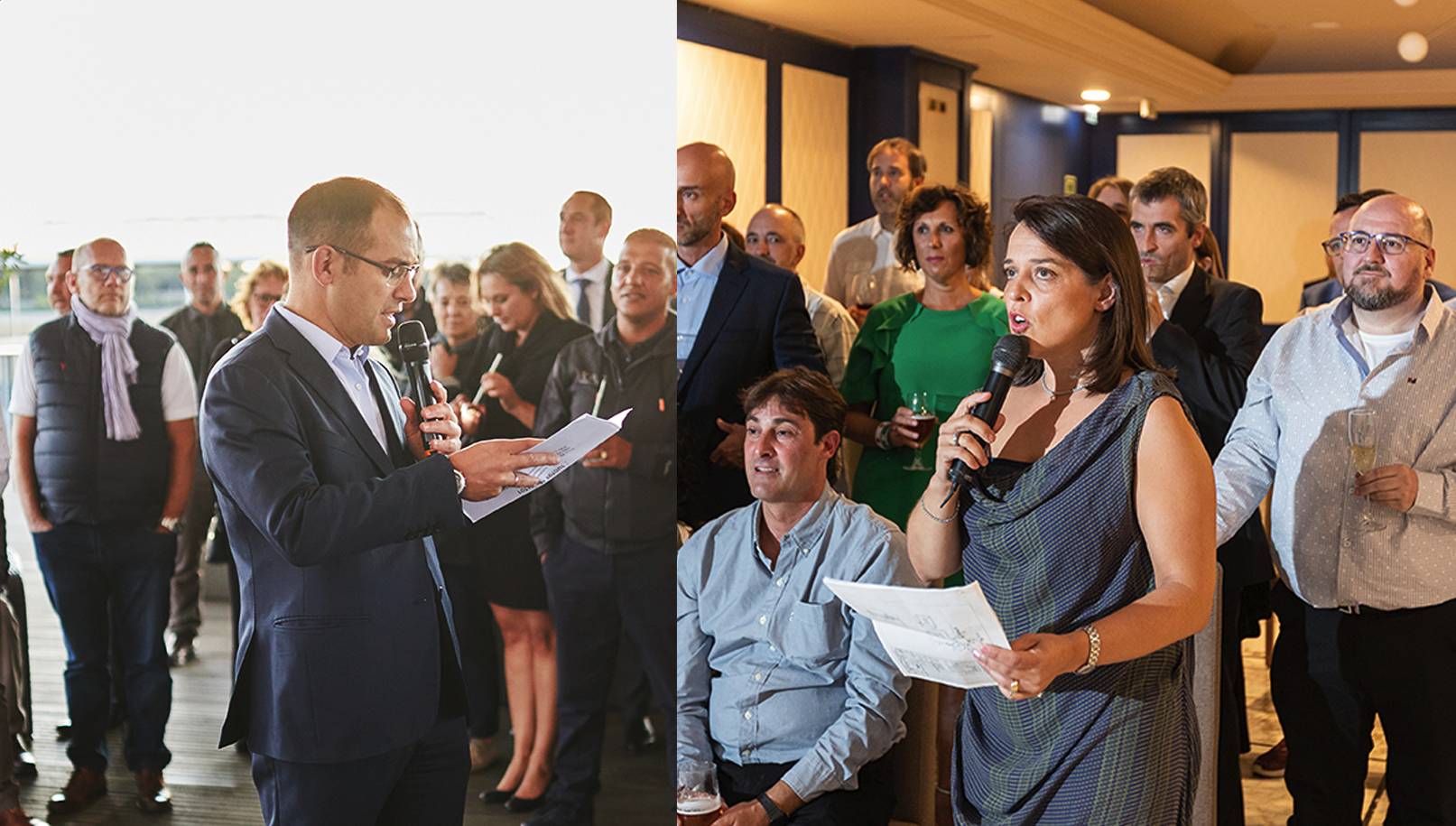 FILTER BY:
Dates in ascending order
Dates in descending order