The Quality, Safety and Environment approach is the cornerstone of our thinking, action plans and actions.
At OCTÉ, our teams seek to develop and extend their expertise across our three core business functions.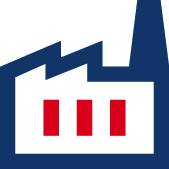 Equipment Manufacturer
Subcontracting product manufacturing, based on detailed plans and/or specifications relating to the product and/or the processes

Design through to manufacture, based on a functional specification means that OCTÉ is a source of proposals that meet the customer's needs.

Customisation of products based on existing products or catalogue items

Preparation of field or commercial kits
Distributor
Purchasing and logistics (storage, kit assembly, etc.) relating to lift products

Multi-channel distribution of supplier brand products and OCTÉ-branded products

Customer support and training centre
Integrator
Design and provision of complete lift assemblies or subassemblies as part of upgrades, replacements or new installations.

Some activity can be subcontracted out

The activity includes surveying, design, manufacturing and even installation tasks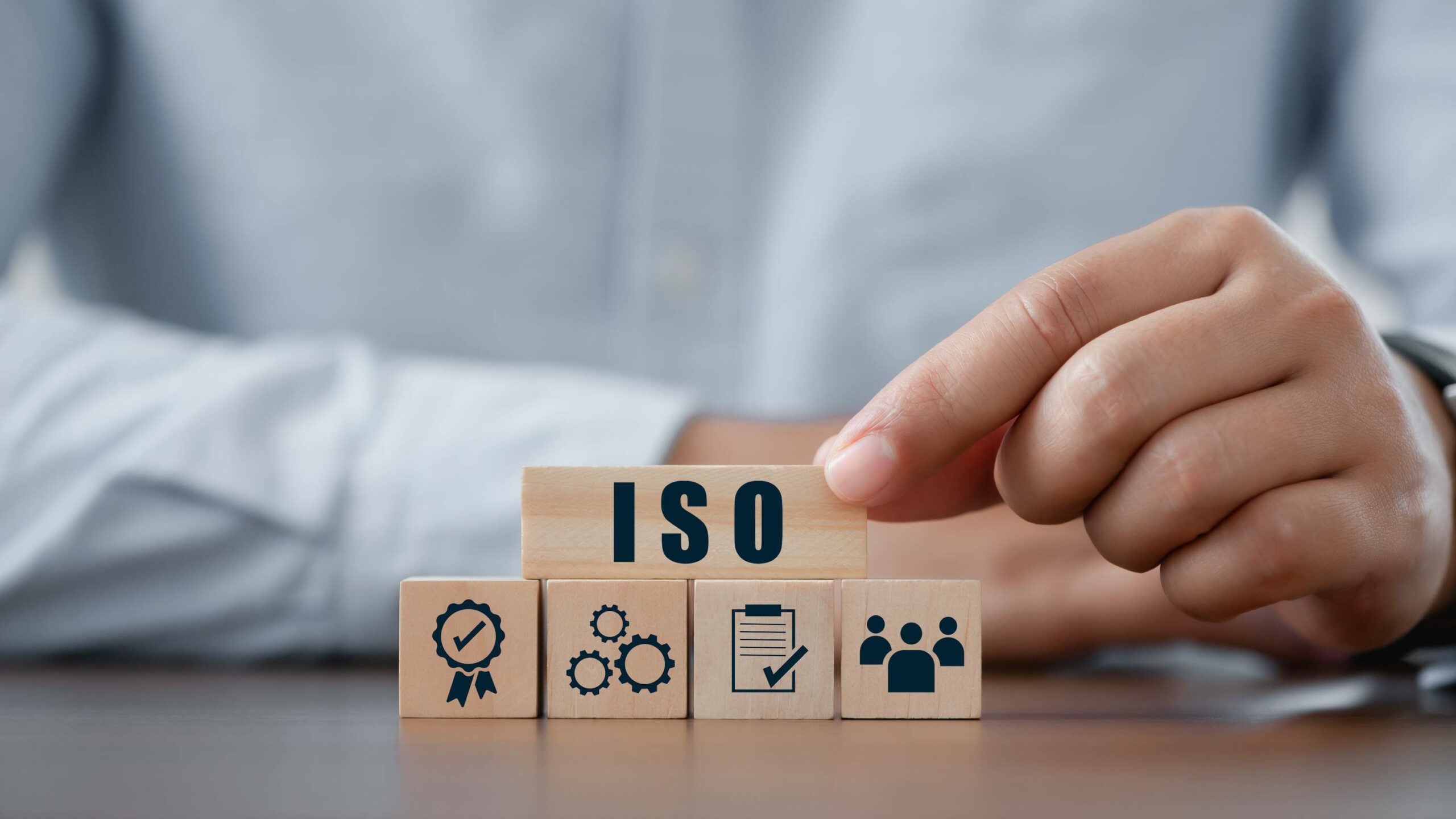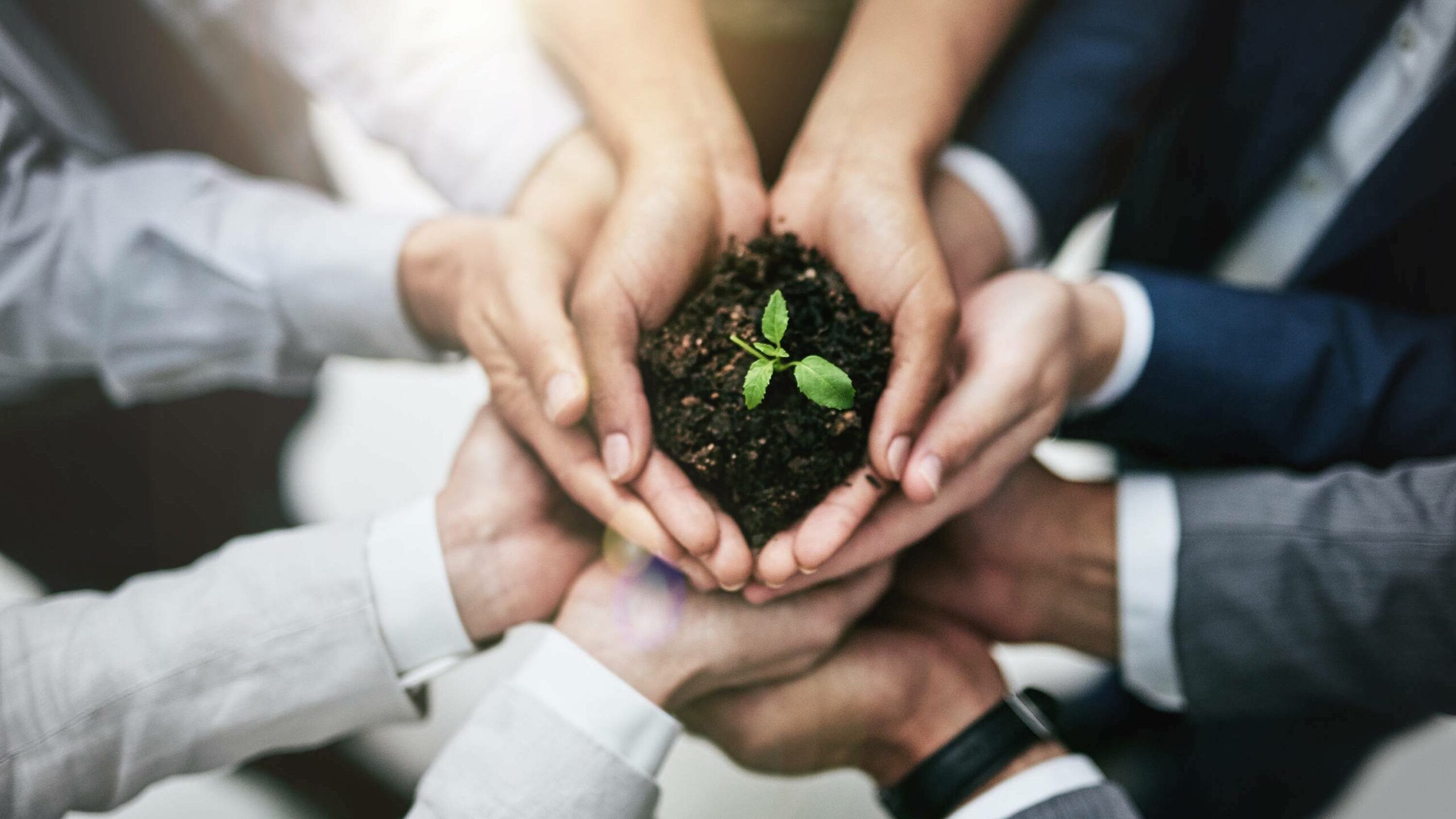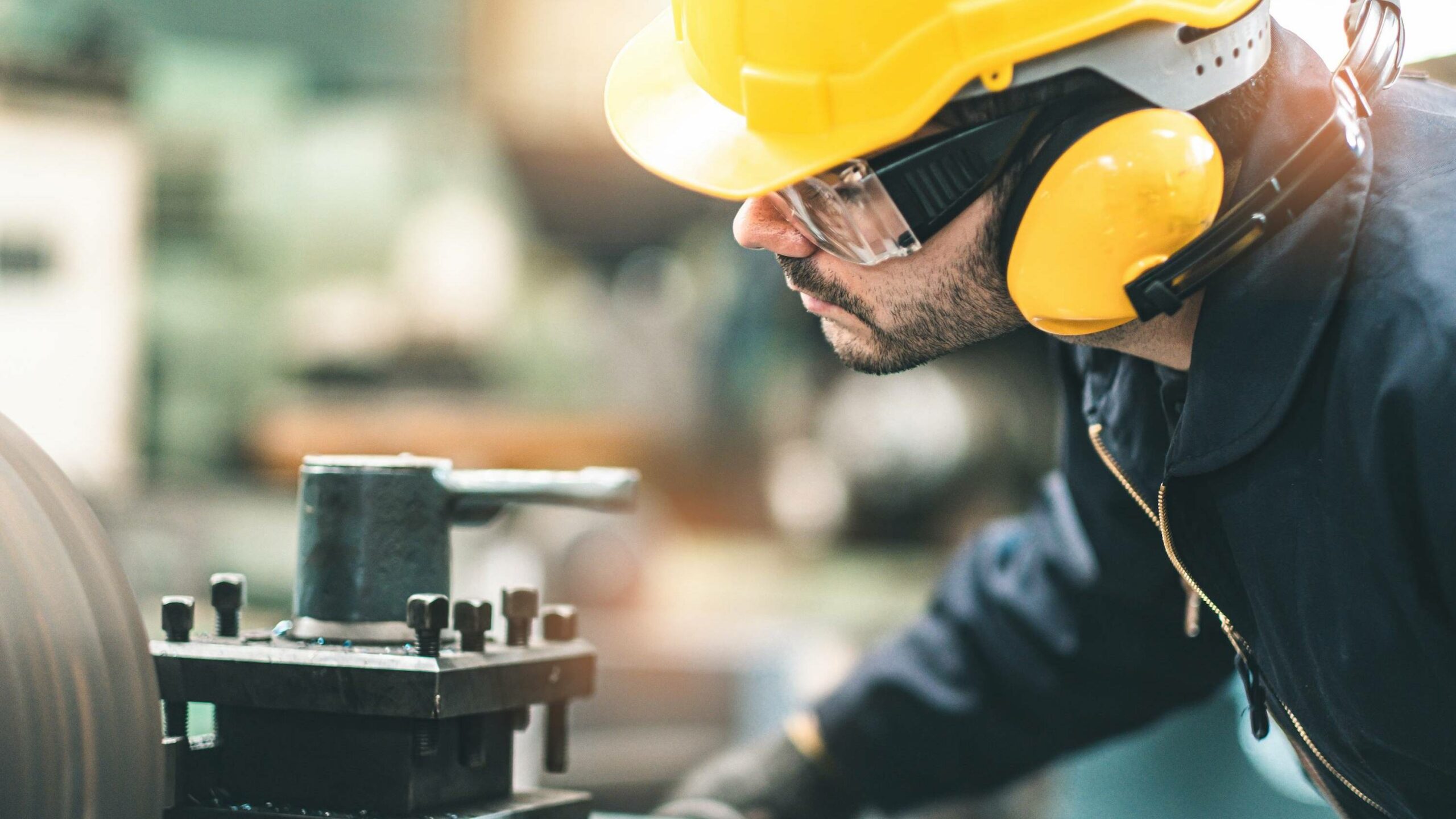 Buoyed by 60 years of experience,
our business processes that unite our employees and a real ability to adapt.
customer satisfaction and the desire of our people to achieve it

developing our range of lift products and services to meet the needs of our customers and interested parties

innovation and technical development, a reflection of our industrial expertise

the quest for competitiveness

service quality

helping to reduce our environmental impact
Our ability to invest in innovation, production facilities and outward expansion is the sign of sound management and belief in our future. Our growth will be planned in accordance with a strategy that incorporates risk and opportunity assessments
in line with the ISO 9001 and ISO 14001 standards, as well as compliance with the Elevator Directive 2014/33/EU reflect our current approach to which we call contribute.

We are seeking to strengthen our commitments through our mindset and values of: Solidarity, Simplicity, Effectiveness and Determination, because:

We want to keep our customers happy

We want to be a key European player in the market

We have to adhere to standards and legal requirements

We want to protect the environment by recycling and through our eco-design steps

We want to continuously improve

We want to belong to the future through innovation
We are committed to sustaining and expanding the company's achievements in terms of Quality, Safety and Environment, so that tomorrow, everyone will work naturally and spontaneously according to that mindset, equipped with the means to do so. The results will be communicated to all employees.
Link to our Certifications