OCTÉ Industry, the expert in sheet metal processing and assembly of mechanical welding and electro-mechanical products.
Sheet metalwork know-how
OCTÉ Industry is a sheet metal manufacture, boilermaking and assembly unit capable of producing high added value products. Customers benefit from subcontractor expertise based on detailed plans or specifications.
OCTÉ Industry is a customisation specialist and is capable of fabricating complex metal parts in the robotics, agricultural, automotive, electronics and pharmaceutical fields. We are appropriately qualified to make parts for the lift industry.
We produce unique parts (prototypes), as well as small and medium product runs.
Using SolidWorks and Radan high-performance 3D CAD/CAM software, OCTÉ Industry's Methods department can retrieve different customer file formats to design and generate production plans.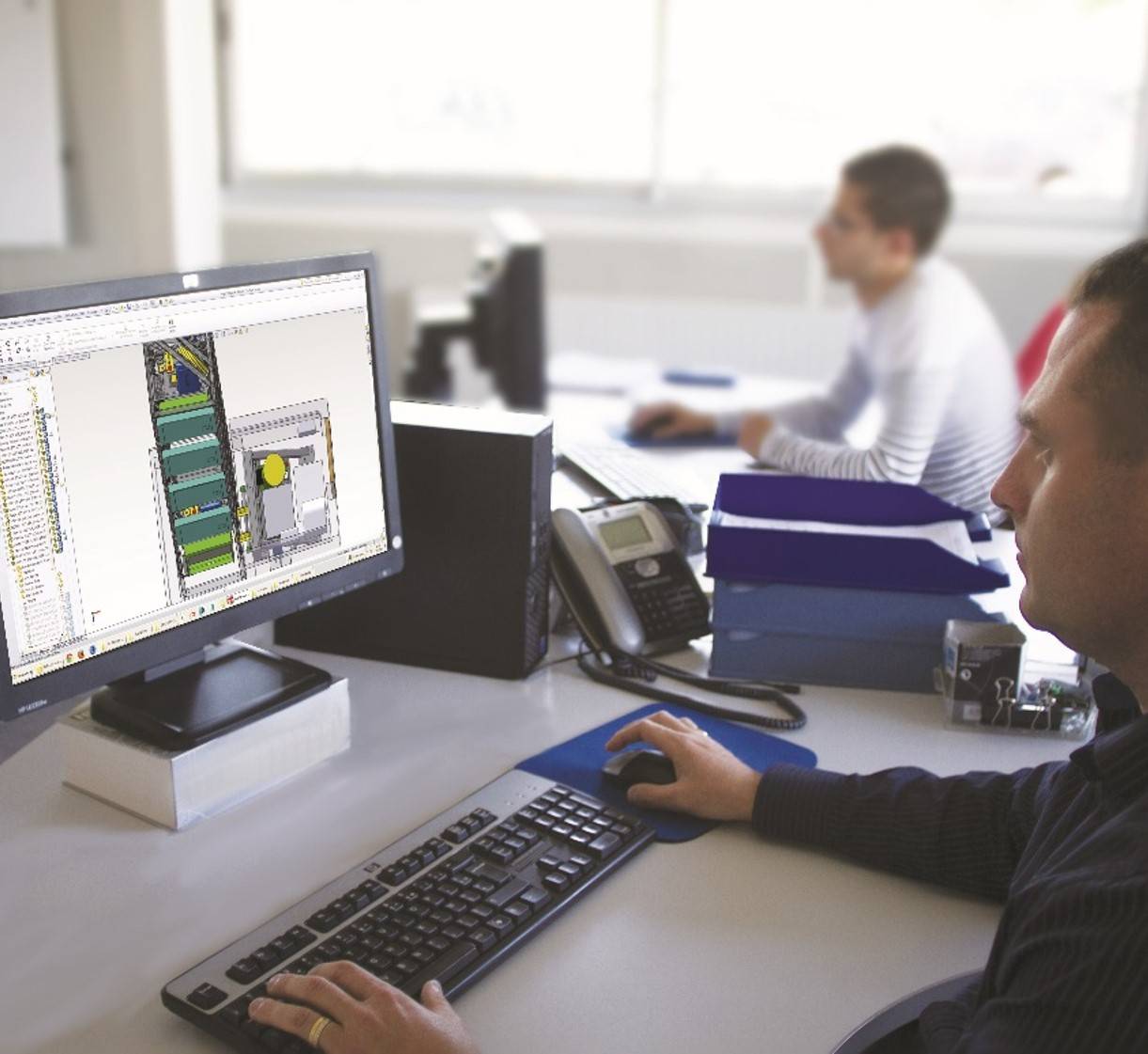 Cutting
The cutting department boasts an impressive array of equipment for cutting sheet metal (steel, stainless steel, aluminium, brass) and shape metal. The machinery includes a Trumpf TruLaser 3030 fibre laser cutting machine, a Trumpf TruPunch 1000 punching machine and a semi-automatic Kasto saw to guarantee flexibility and product quality.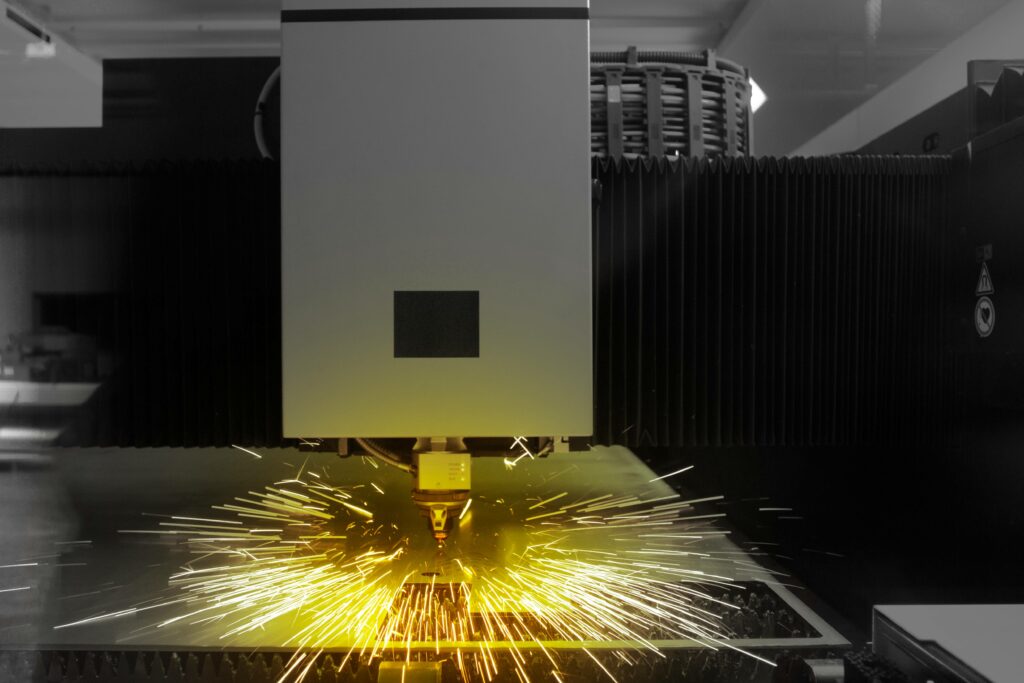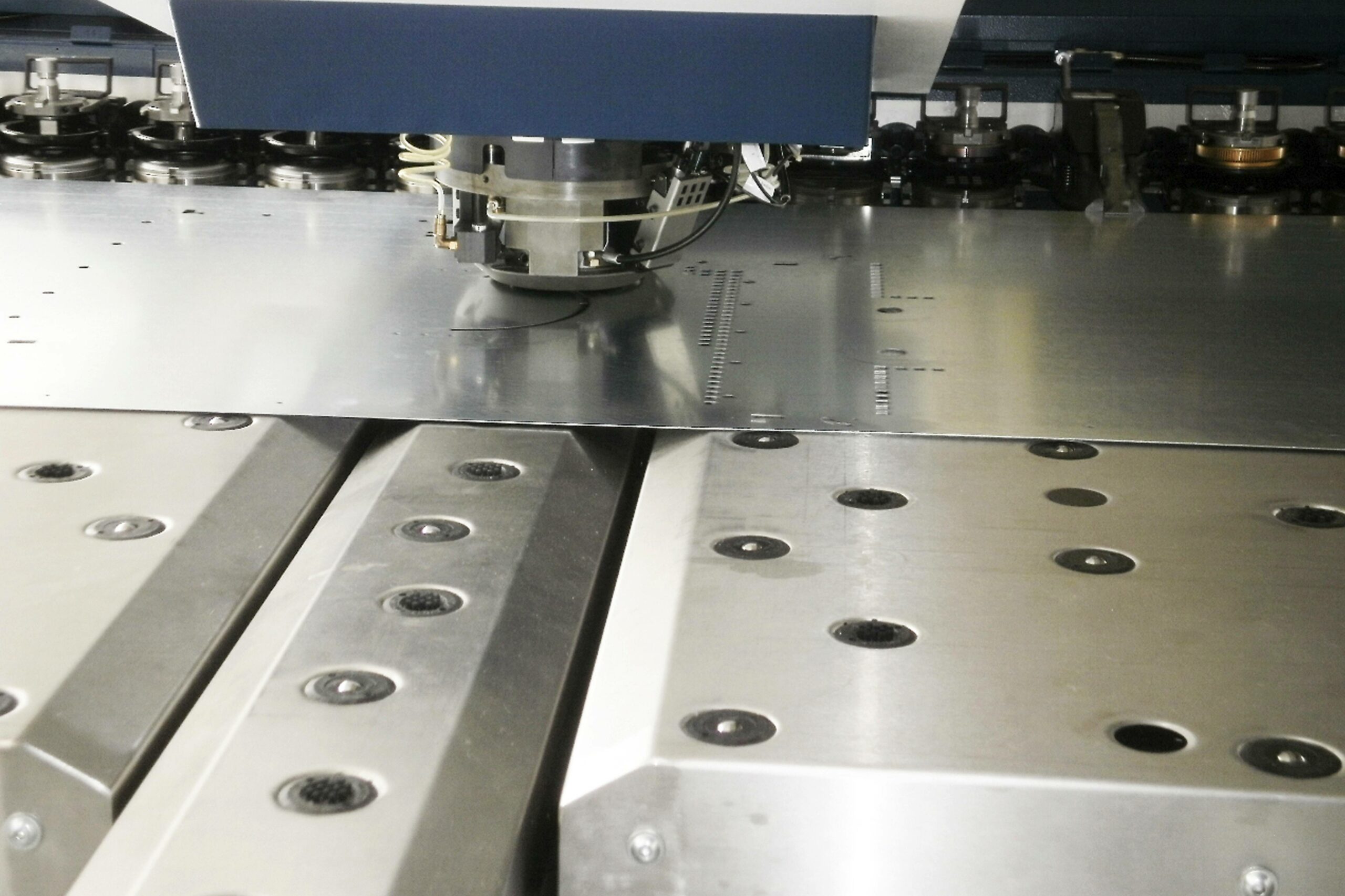 Bending and rolling
The bending/rolling department is equipped with three bending machines: Amada HFB-50, HFB-1254 and HFE-M2 1704 press brakes, as well as two roll bending machines.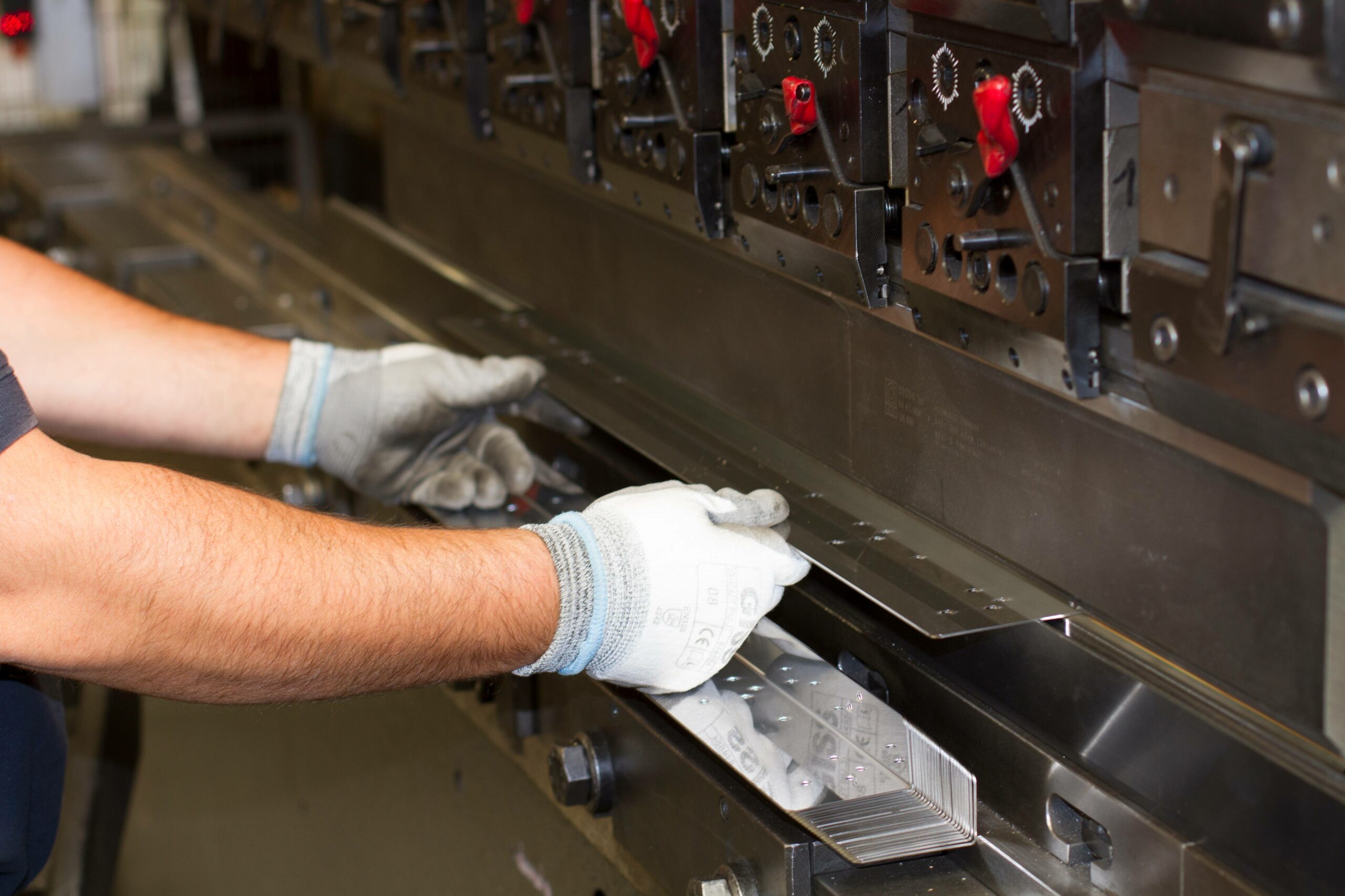 Welding
OCTÉ Industry employs a team of qualified and certified welders to carry out MIG/MAG welding, TIG welding, spot welding, capacitor discharge welding for studs, mounting and welding inserts and columns.
Painting
Thanks to its Omia system of degreasing and powder paint spray booths, the painting department makes epoxy paint with multiple levels and finish options.
Assembly
The mechanical and electrical assembly departments provide assembly, wiring, adjustment and control solutions for various electromechanical products. The assembly/wiring teams make products, such as electrical cabinets, mechanical structures (frame), tanks and finished products (kit assembly).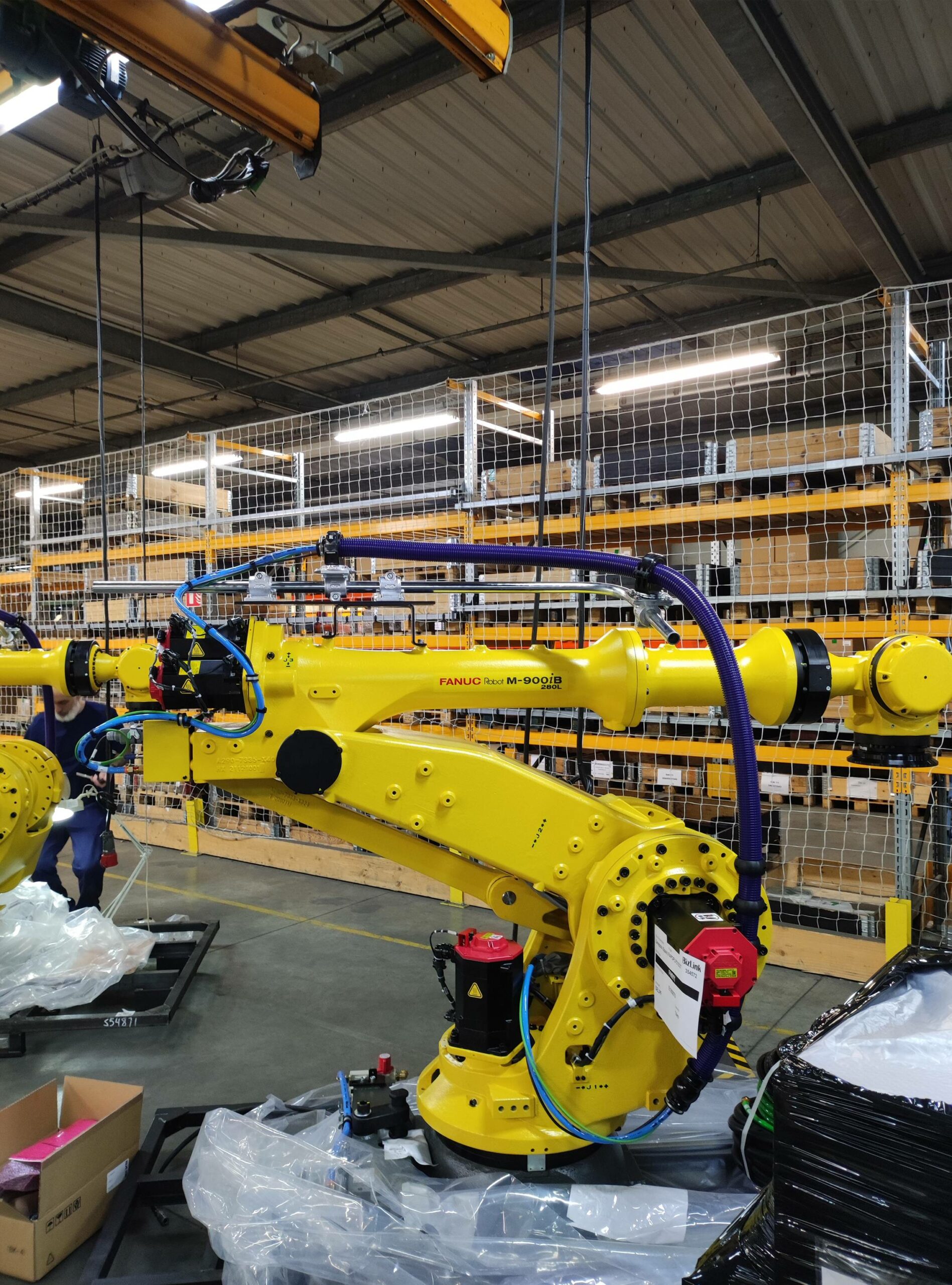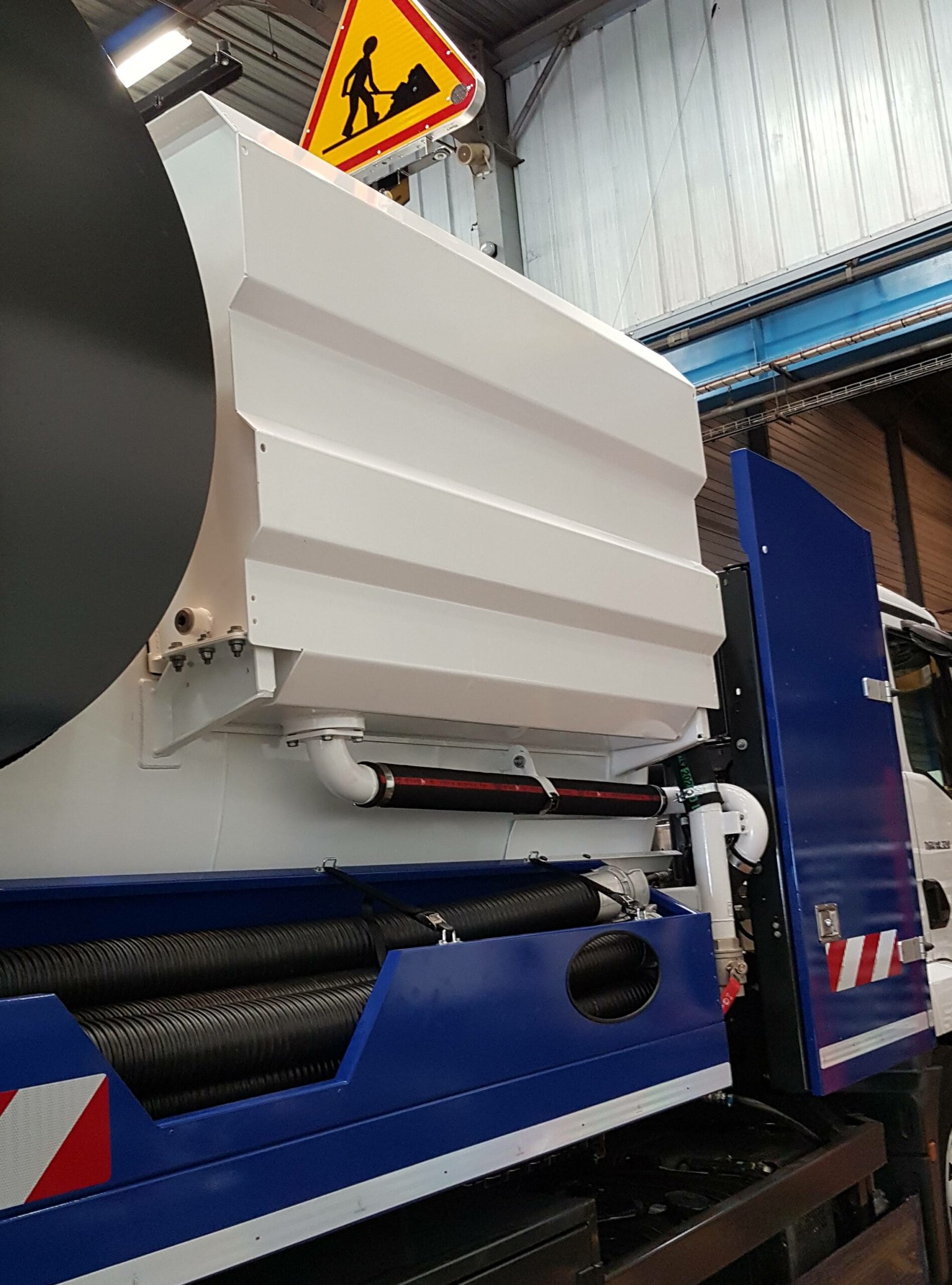 Our site
Located 10 minutes out of Chartres and 1.5 hours away from Paris, OCTÉ Industry mostly serves manufacturers located in the Centre Val de Loire and Ile-de-France regions.
12/05/23 -
OCTÉ
OCTÉ Electric Czech
OCTÉ Electric Spain
OCTÉ Industry
OCTÉ Lift
Electrical
Front page
Lift components
Lifts
New useful and responsible goodies
During the renewal of these goodies, OCTÉ was keen to select objects that were useful, environmentally friendly and responsible. Indeed, even...