12/2022 -
OCTÉ Lift
Front page
Lifts
The TOPAZ range of operating panels is evolving in line with the modifications made to the EN 81-70 standard.
Accordingly, OCTÉ is offering a number of aesthetic and technical innovations:New buttons and new display options (TFT 7″ screen and LCD screen)Autonomous emergency lighting and increased pre-fit options for remote alarms.The new faceplate design is more streamlined featuring contrasting materials and components that comply with the EN 81-70 standard.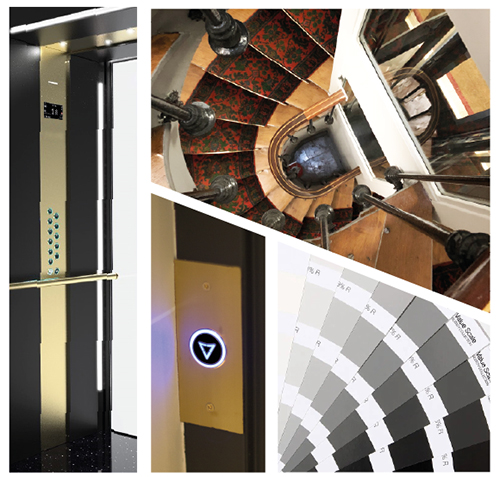 Thanks to its expertise in customised operating panels, OCTÉ can suggest new solutions that meet the new requirements.
For more information, download the brochure: https://lnkd.in/drJijdV
Feel free to get in touch: contact@octe.eu